About
ASAS (Achyut System And Services) is a focussed enterprise committed for building software products that make sense & readily used by mass! And our mission is to ensure we follow-up our unique consumer-centric products with services that are unmatched and completely oriented to consumers demands.
With a vision to continuously research, create and launch products that make life easy…Our flagship product for Odisha i.e. www.khojakhoji.com has been doing just that. It's a unique business listing portal…providing an advantage to SMEs, small & medium businesses to reach out to their customers in a way they have done never before. Our consumers find whatever bizarre, rare things that they search for….and same time enterprises get a platform to advertise their products/services. We bring them together.
Our Services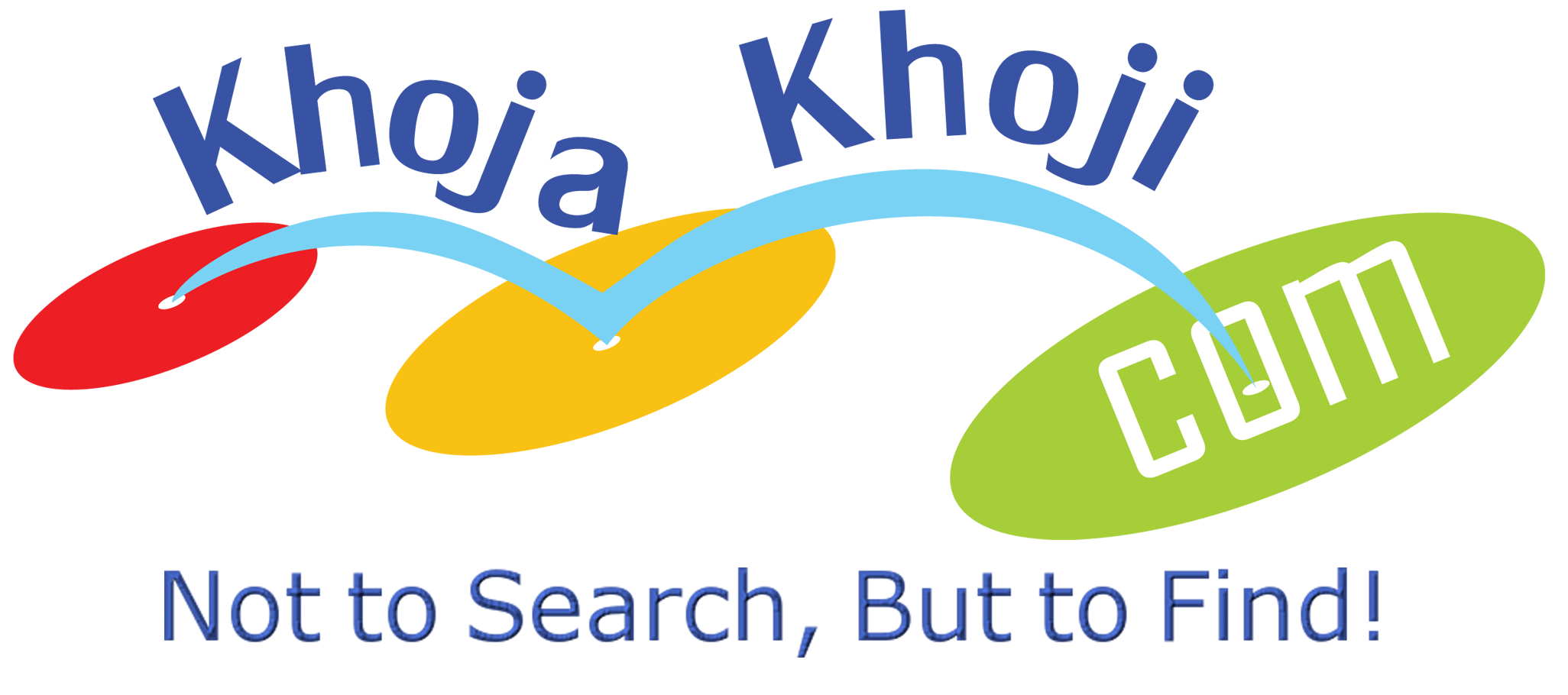 Khojakhoji
Customer Service
Our 24*7 Toll Free No, and a dedicated customer service team follows our deep rooted commitment to ensure YOU find what you are searching for…and Enterprises find what they are looking for!! We listen….
Mobile / Web / Desktop Applications
Build your Android, iOS based mobile apps, Web platforms using PHP/MySQL, NodeJS, MongoDB, E-Commerce sites using Magento etc. Rest assured that all your applications will have pristine UIs and excellent UX.
Achyut System And Services Pvt Ltd
2nd Floor, Plot No- 222/1020
Rasulgarh,
Bhubaneswar-751010
Odisha (India)
Phone- (0674)-6 955 955 / 9040 955 955
Email- info@achyutsystem.com